Transfer Pictures & Video from your Sony Camera to your Windows Computer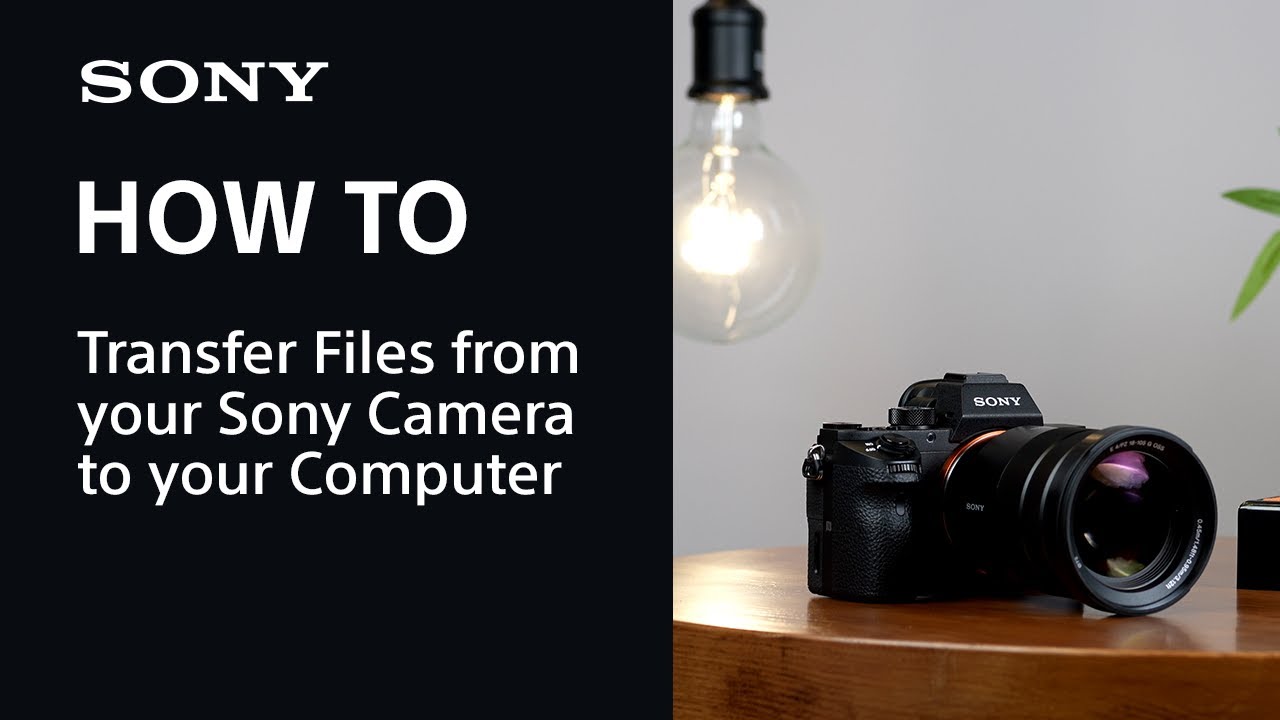 There are several ways to transfer pictures from your Sony camera to your devices and different reasons that you might want to use them. For example, if you're interested in archiving and backing up your pictures, then transferring them onto your computer is your best bet.
This video supports subtitles.
How to turn captions on or off when watching Internet videos from YouTube.